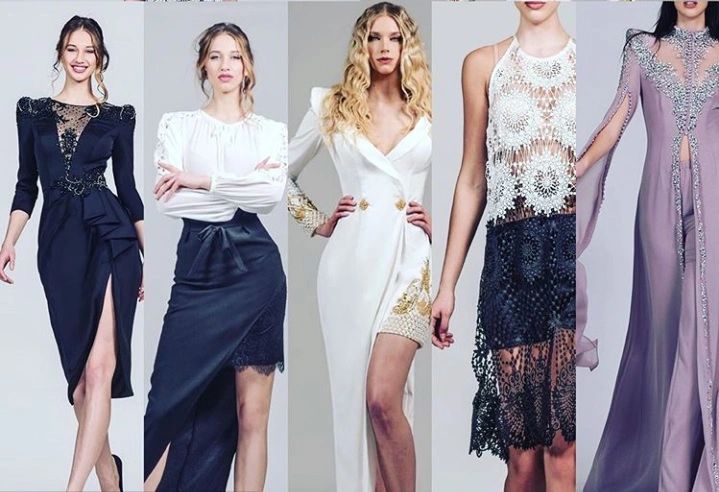 Do you have a big occasion that you need a special dress for? Are you looking for a special piece that you saw in a season trends magazine,

on social media,or even seen it on TV? A fur coat, mink, sable or chinchilla. Our owner travels every 2-3 months to Europe and can custom shop for your needs.


For more information, please call us (949) 923 -0332. 


Best Regards , 
Eurockk Executive Team
Eurockk Because You Rock!